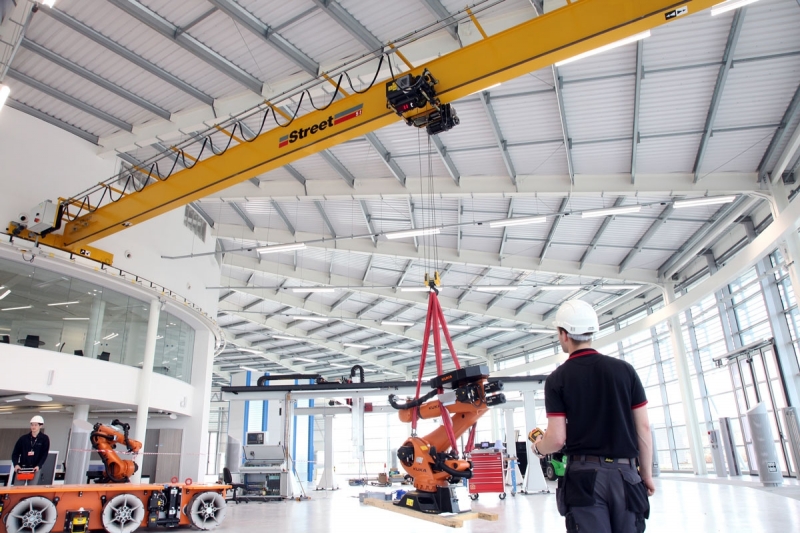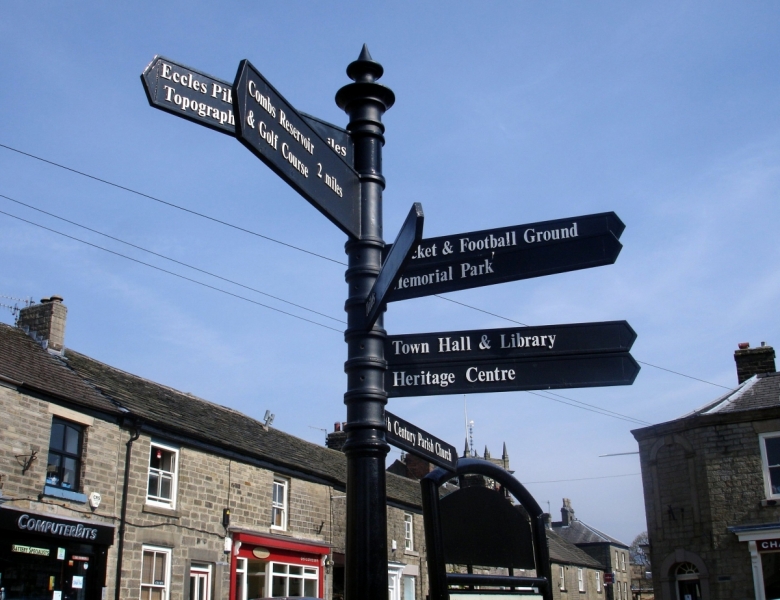 Chapel-en-le-Frith Parish
Other Policies
Copies of the Councils polices can be downloaded below:
Declarations of Interest
In order to be open and transparent each councillor is required to complete a Notification of Interests Form detailing their Disclosable Pecuniary Interests and other interests in line with the council's Code of Conduct for Members.  The form provides details of interests such as their type of employment, interests in land, and membership of political groups and charities etc.
To view details please click on the link below
https://democracy.highpeak.gov.uk/mgParishCouncilDetails.aspx?ID=234&LS=3
Chairmans Annual report 2020-2021
The Parish Council produces an Annual Report to allow residents to review its activities.
Annual Return
Local councils in England with an annual turnover of £6.5 million or less must complete an Annual Return summarising their annual activities at the end of each financial year. In the Annual Return the term 'local council' includes a Parish Meeting, a Parish Council and a Town Council.
Freedom of Information
The Freedom of Information Act 2000 extends the right to allow public access to all types of information held by public authorities. The Act will not make available private and confidential information covered by the Data Protection Act 1998.
All Local Authorities must adopt and maintain the Model Publication Scheme, which has been prepared and approved by the Information Commissioner.  This Model Publication Scheme commits an authority to make information available to the public as part of its normal business activities.
Freedom of Information requests should be made to the Clerk of the Council:
email: This email address is being protected from spambots. You need JavaScript enabled to view it.
post:  Town Hall, Market Street, Chapel-en-le-Frith, High Peak, SK23 0HP
Tel: 01298 813320
Important notes on placing a request for information:
The application must be in writing / sent via e-mail.
Must provide an address for correspondence.
Contain sufficient and concise information to allow us to conduct a search.
The Council has up to 20 working days to respond fully to the request, subject to clarification or exemption.
A  charge may be requested for providing certain information, applicants shall be notified in writing in advance giving the reasons.
We hope that the Clerk of the Council will be able to help you and give you the information you need in a timely manner. Should you find that the information you receive is not what you want, the first point of contact should again be the Clerk of the Council. If the requested information is unavailable you will be provided with the reasons for this decision. However, if you consider that the Council has not dealt with your request in a fair manner and the matter cannot be resolved informally, you can use the Council's Complaints Procedure.
If the above procedures have been followed and have failed to provide the information or a satisfactory reason for not providing what you want, then you may contact:
Information Commissioner
Wycliffe House
Water Lane
Wilmslow
Cheshire
SK9 5AF
Data Protection
What is data protection?
The Data Protection Act 1988 controls the way we store and use your personal information. It also gives you the right to make a request for personal information about yourself, or another person if they have given their consent. This is known as a Data Protection or Subject Access request.
Using, storing and sharing your data
Any personal information you give us is held securely in accordance with the Act. Information that was collected for one purpose may be used for other Council purposes and we may also share information where appropriate with other organisations, unless there are any legal restrictions preventing this.
Protecting the public purse
This authority is under a duty to protect the public funds it administers and to this end may use the information you have provided for the prevention and detection of fraud. It may also share this information with other bodies responsible for auditing or administering public funds for these purposes.
Your rights
You are legally entitled to request access to your records that are held by us, or to ask us to cease processing your personal data in relation to any Council service. We will seek to comply with your request but there may be some situations where we will not be able to do this in full for example where there is a legal requirement or where information held was given in confidence. 
The Freedom of Information Policy, Data Protection Policy and Data Retention Policy were reviewed at the Annual Meeting of the Council on 3 May 2022.
Complaints procedure
We want your help to make our services better.
In any organisation things will go wrong, and that's the time you want to be able to get in touch with the Council to sort out any problems .
A lot of people feel embarrassed or awkward when making a complaint, and often problems go unnoticed, simply because people don't let us know.
We want you to let us know if you've got a comment to make, whether it's good or bad, on any of our services. You can also make suggestions about how we can improve our services.
We want you to complain if you feel you've been poorly treated by any of the Council services.  After all, if you don't let us know, how can we do better?
We would also like you to tell us when we do something right.  If you're particularly pleased with any of our services then let us know.
The complaints procedure was reviewed at the Annual Meeting of the Council on 3 May 2022.
Code of Conduct
Each local council must adopt and publicise a code of conduct that is in line with the Nolan principles.
The seven Nolan principles apply to the conduct of people in public life.
They are:
Selflessness: you should act in the public interest
Integrity: you should not put yourself under any obligations to others, allow them improperly to influence you or seek benefit for yourself, family, friends or close associates
Objectivity: you should act impartially, fairly and on merit
Accountability: you should be prepared to submit to public scrutiny necessary to ensure accountability
Openness: you should be open and transparent in your actions and decisions unless there are clear and lawful reasons for non-disclosure
Honesty: you should always be truthful
Leadership: as a councillor, you should promote, support and exhibit high standards of conduct and be willing to challenge poor behaviour
The Code of Conduct and Social Media Guidance were reviewed at the Annual Meeting of the Council on 3 May 2022.
Financial regulations
Good governance, accountability and transparency are essential to local councils and a cornerstone of the government's approach to improving public services. Those who are responsible for the conduct of public business and for spending public money are accountable for ensuring that public business is conducted in accordance with the law and applicable proper practices. They must  lso ensure that public money is safeguarded, properly accounted for and used economically, efficiently and effectively.
In discharging this accountability, public bodies and those responsible for their management are required to make proper arrangements for the governance of their affairs and the stewardship of the resources in their care. They are required to report on these arrangements in their published Annual Governance Statement.
As a safeguard to the proper discharge of this accountability, external auditors in the public sector give an independent opinion on public bodies' financial statements. They may also review, and report on, aspects of public bodies' arrangements to ensure the proper conduct of their financial affairs, and those to manage their performance and use of resources.
The Financial Regulations were reviewed at the Annual Meeting of the Council on 16 May 2023.
Standing Orders
Standing orders are the written rules of a local Council. They are used to confirm a Council's internal organisational, administrative and procurement procedures and procedural matters for meetings. They are not the same as the policies of a Council but they may refer to them. A local Council must have standing orders for the procurement of contracts.
The Standing Orders were reviewed at the Annual Meeting of the Council on 16 May 2023.